Buna dimineata, soare !
Va imbratisam pe toate, strans, strans, strans pana nu mai puteti sa respirati ! Daca va inverziti la fata, terminam cu imbratisarile ! :))
Am revenit cu un giveaway mai repede decat v-ati fi asteptat, nu ?
Suntem un fel de " perfect boyfriend" ! :)) Ne place sa va rasfatam foarte des cu cadouri si declaratii de dragoste !
Eh, ce sa facem, asa suntem noi simpatice, nu ne putem abtine ! 😀
Asadaaaar, mai jos o sa va arat mai multe produse, iar voi trebuie sa-l alegeti pe cel care va place cel mai mult, iar daca aveti noroc (in dragoste) il castigati ! 😛
1. Black Slim Ripped Pockets Denim Pant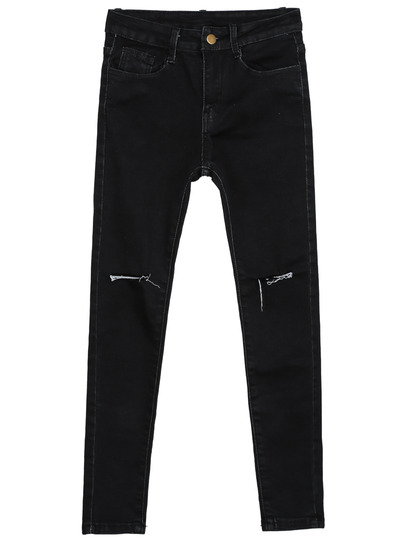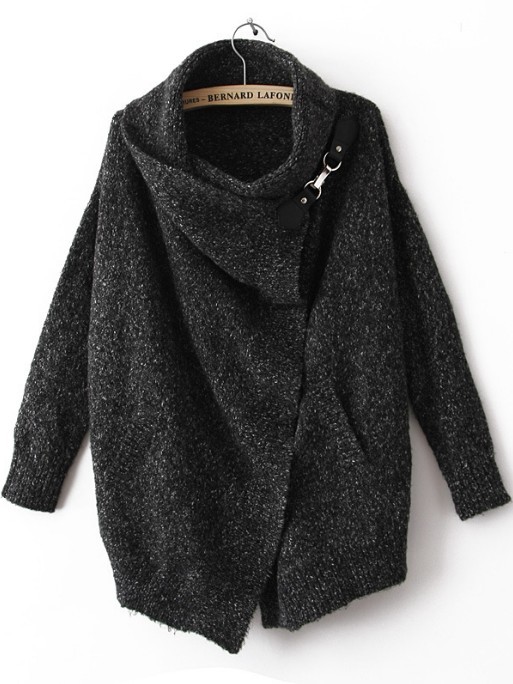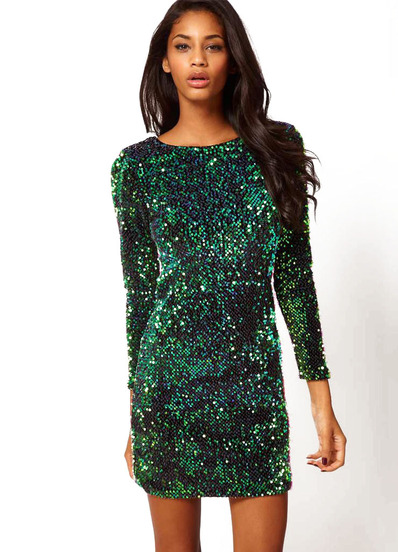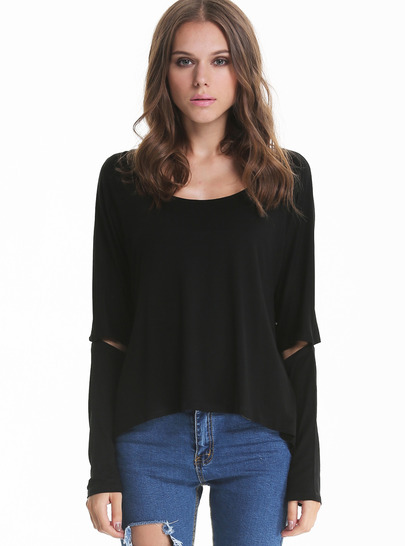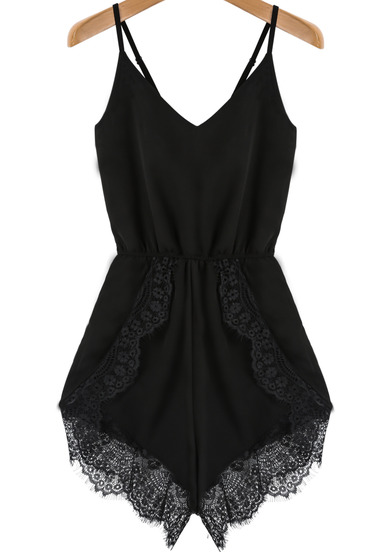 6. Red classic plaid fringe scarve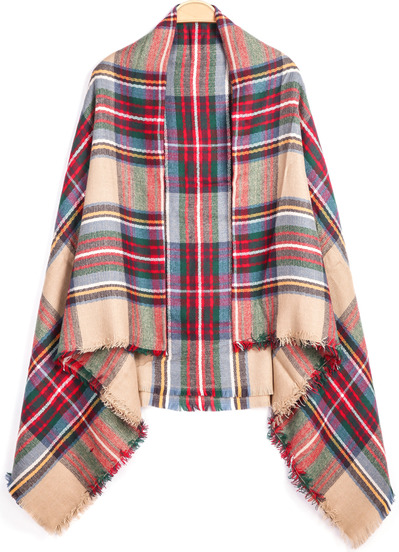 PASII PENTRU A VA  INSCRIE IN CONCURS:
1. Inregistrati-va pe site-ul Sheinside. Pentru a face asta click AICI !
2. Dati Share acestui articol pe Facebook-ul vostru si faceti post-ul vizibil, in caz ca aveti profilul privat.
2. Lasati-ne intr-un comentariu aici, pe blog, 1.adresa de mail cu care v-ati inregistrat pe siteul Sheinside, 2.produsul pe care doriti sa-l castigati si 3.profilul vostru de facebook.
3. Foarte important : Toate informatiile trebuie scrise in acelasi comentariu, nu in mai multe diferite ! !
Sunteti pupate !
Multa bafta !
May the Force be with you ! 😀
Castigatoarea o anuntam Marti seara, cu ajutorul site-ului random.org !